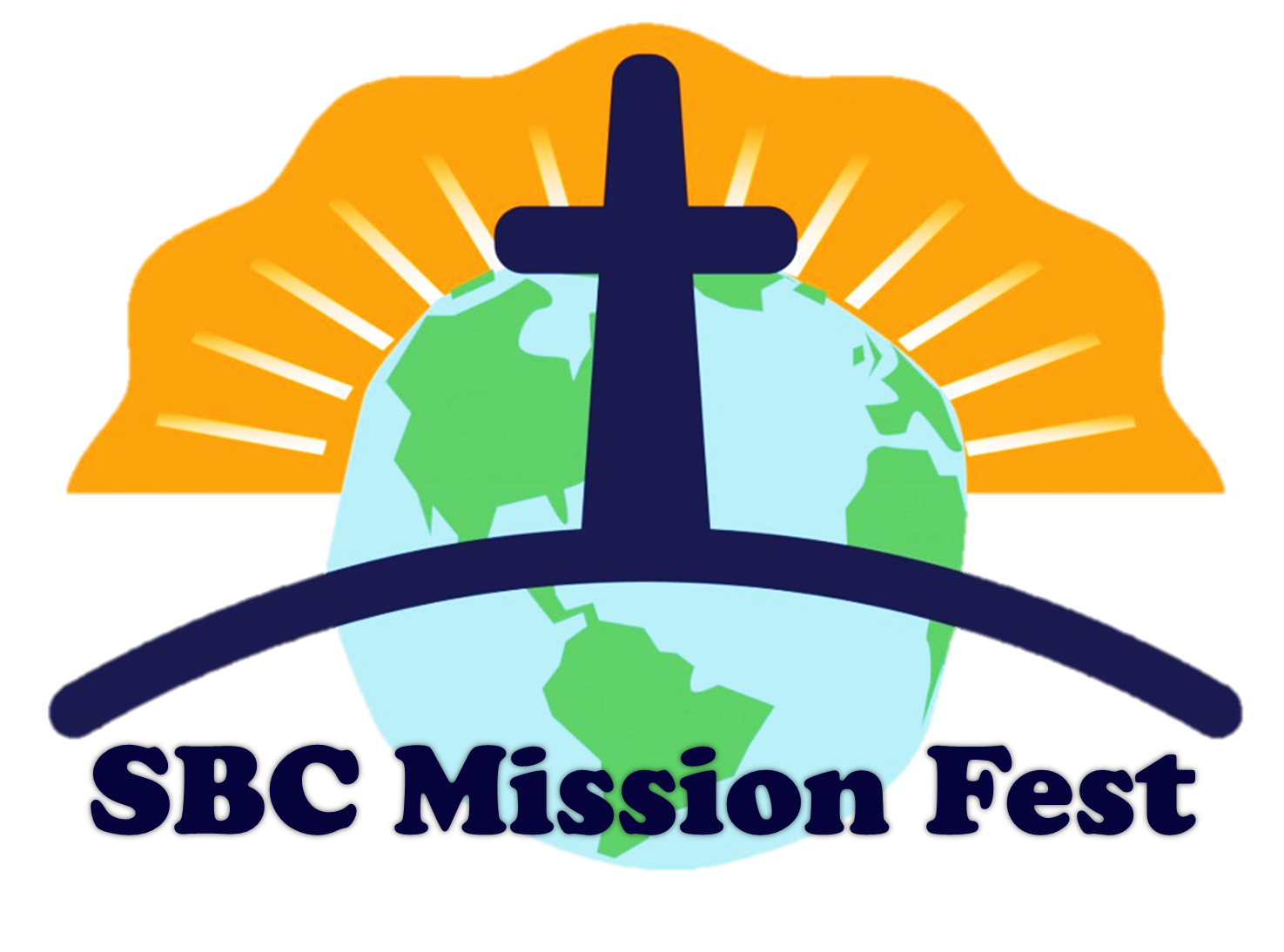 SUNDAY MARCH 7,2021
NO Sermon Notes / Study Guide for Mission Fest.

[ Printing tips: Verify that your printer settings are set to a scale of "Fit to printable area". For Two-sided "Flip on short edge for Landscape" or "Flip on long edge for Portrait" ]
------
Online giving is available by clicking the "Giving" link in the menu above.
------
If have any prayer requests or praises, please message us and let us know! You can message us on Facebook or at office@sunrisebconline.com. We would also love to know how you are doing through this season.