Phil Stevenson
SENIOR PASTOR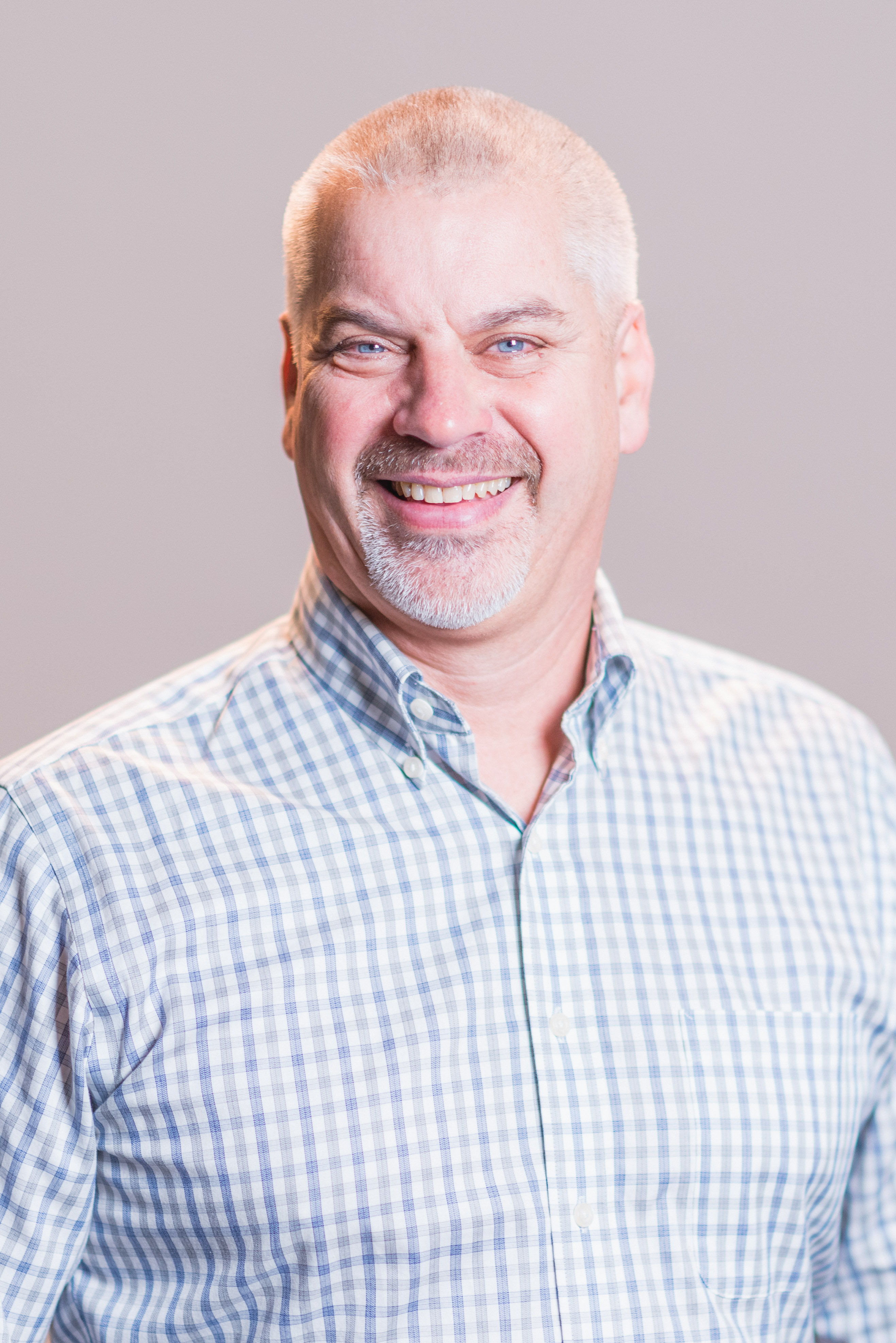 Pastor Phil is a graduate of Trinity Evangelical Divinity School ('92) and has been a pastor for the past 20+ years. In July of 2009, Phil came to Sunrise and continues to enjoy serving as this church family's Senior Pastor. In this capacity, Phil provides spiritual guidance to the ministry through preaching, visionary leadership, counseling, administrative oversight, and pastoral care. Phil is married to Lisa whom he met and married at Sunrise in 1987. Together they have 8 children, 5 biological and 3 adopted, plus his grand kids. In his free time, you might find Pastor Phil at one of his kids many sporting events, riding his bike, reading a book, or enjoying time with close friends. The highlight of any week would be to catch some alone time with Lisa, wherever and whenever that is possible
Info
360.366.5700
Job Description - Senior Pastor Sunrise Baptist Church.pdf






Pastor Bob Lott
PASTOR OF FAMILY MINISTRY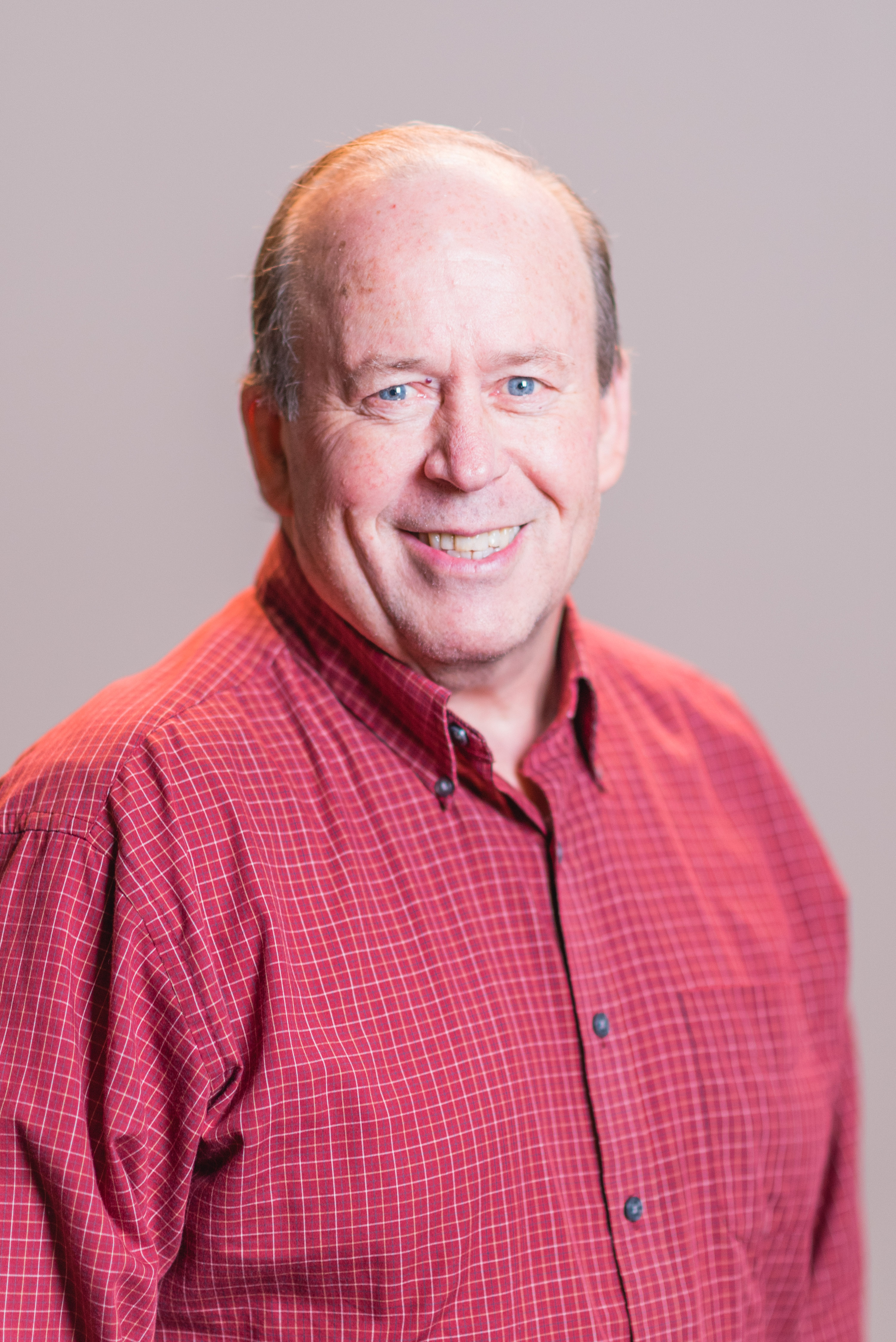 Pastor Bob Lott is a graduate of Oregon State University and Bethel Theological Seminary in St. Paul, Minnesota. He has a wonderful wife named Debbie and they have been married for 36 years. Bob and Debbie have three sons: Jeremy, Andrew, and Chris. He has been a pastor for over 34 years. He enjoys fishing, softball, reading, his family and spending time with people. His greatest joy is seeing people grow in their relationship with Jesus
Info
360.366.5700
Job Description - Pastor of Family Ministry Sunrise Baptist Church.pdf


Pastor Andy Weeda
PASTOR OF EMERGING ADULTS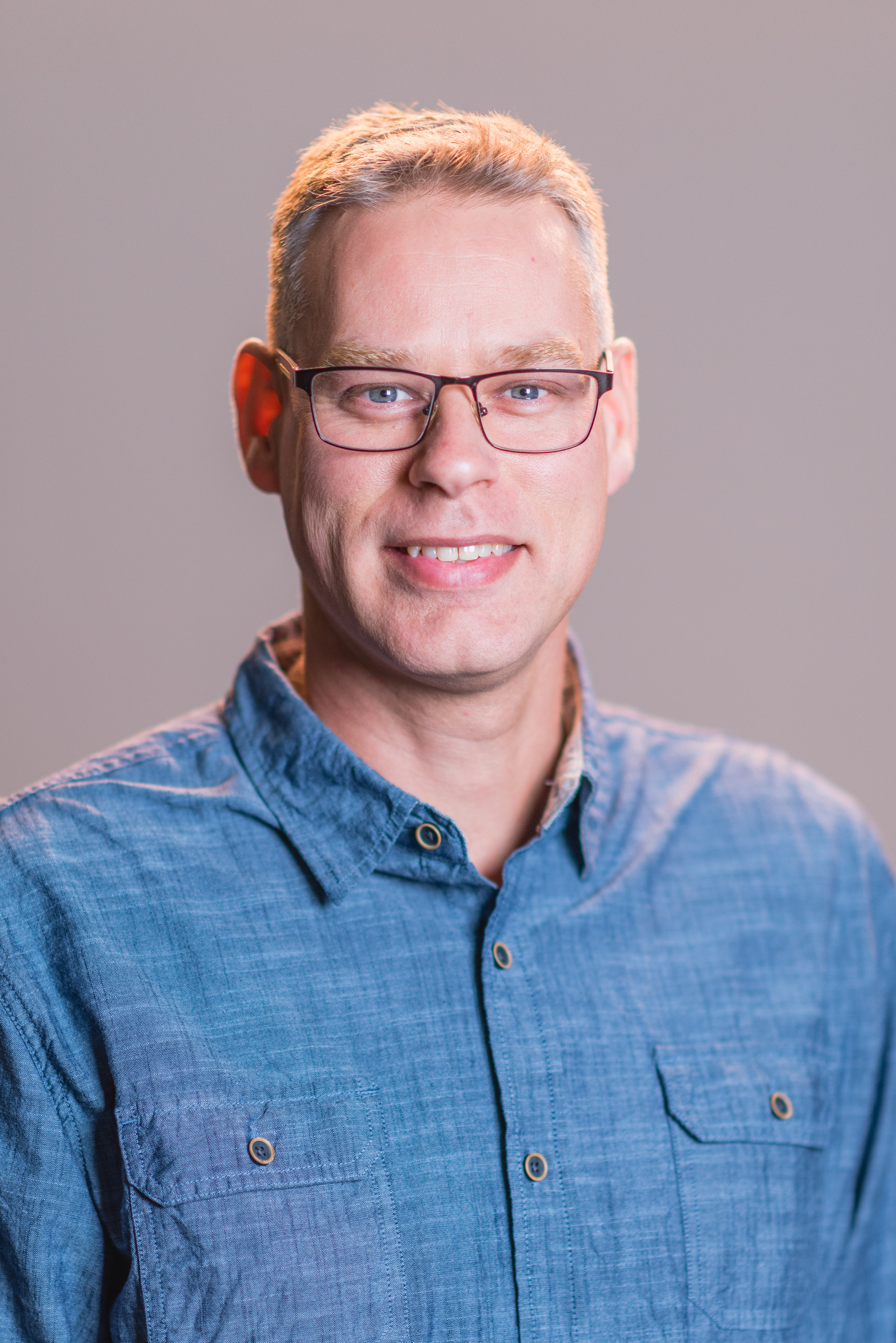 Pastor Andy is a graduate of Multnomah University ('04) and Western Seminary ('11), both in Portland OR. As Pastor of Emerging Adult Ministries, Andy provides leadership for The Branch: Emerging Adult Community (young adults, ages 18 - 30ish). He is also involved in discipleship training, preaching and teaching, and community group ministries. Andy deeply values the disciplines of prayer, of studying Scripture, and of journaling as a means of strengthening his relationship with Christ Jesus. Among other things, he also values family and friends, learning and continued education, and a lifestyle of service and discipleship.
Andy and his wife, Amy, live in Blaine with their three kids: Hope, Josiah and Livia. He loves reading and writing, woodworking, photography and road trips with his family. He also has a unique collection that you ought to ask him about sometime.
Info
360.366.5700
Job Description - Pastor of Emerging Adults Sunrise Baptist Church.pdf




Pastor Jason Matthews
PASTOR OF YOUTH MINISTRIES
Pastor Jason has been working with our students since 1995 as a Youth Leader and Intern, becoming our Youth Pastor in 2000. As Youth Pastor, he oversees our Junior and Senior High Ministries. Jason is passionate about training and equipping students to live a life that gives glory to God. He also loves working closely with other local Youth Pastors though his involvement in the Whatcom Youth network. Jason graduated from Trinity Western University with a B.S. in Biology and an M. Div from ACTS Seminaries.
Along with his passion for God, he loves to spend time with his wife and 3 kids, play sports and spend time out in God's creation hiking, mountain biking and walking on the beach. For better or worse, Pastor Jason is a huge Cubs fan
Info
360.366.5700
Job Description - Youth Pastor Sunrise Baptist Church.pdf




Pastoral Intern- Michael Len
YOUTH MINISTRIES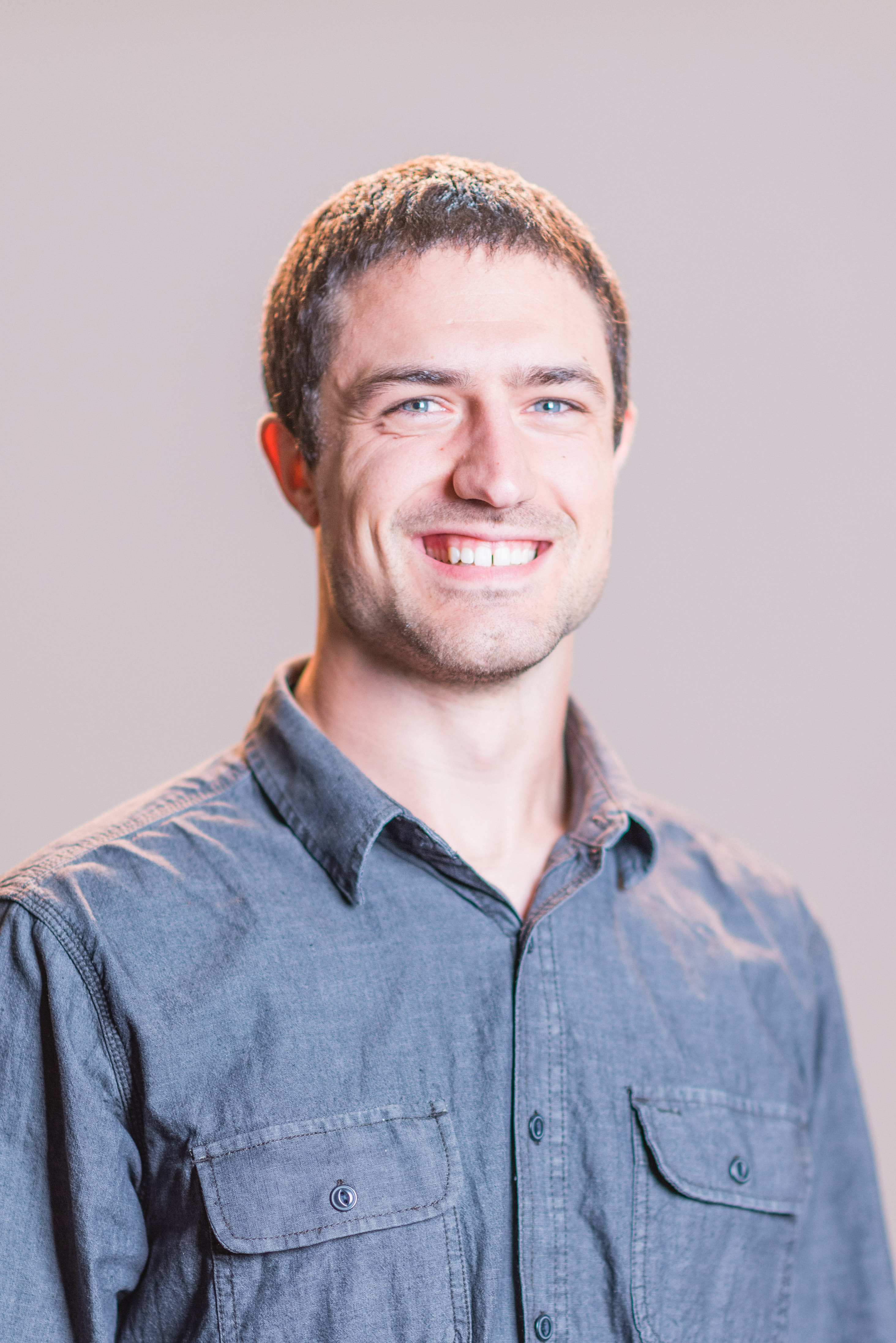 Job Description - Pastoral Intern for Youth Ministry Sunrise Baptist Church.pdf


Laurie King
CHILDREN'S MINISTRY DIRECTOR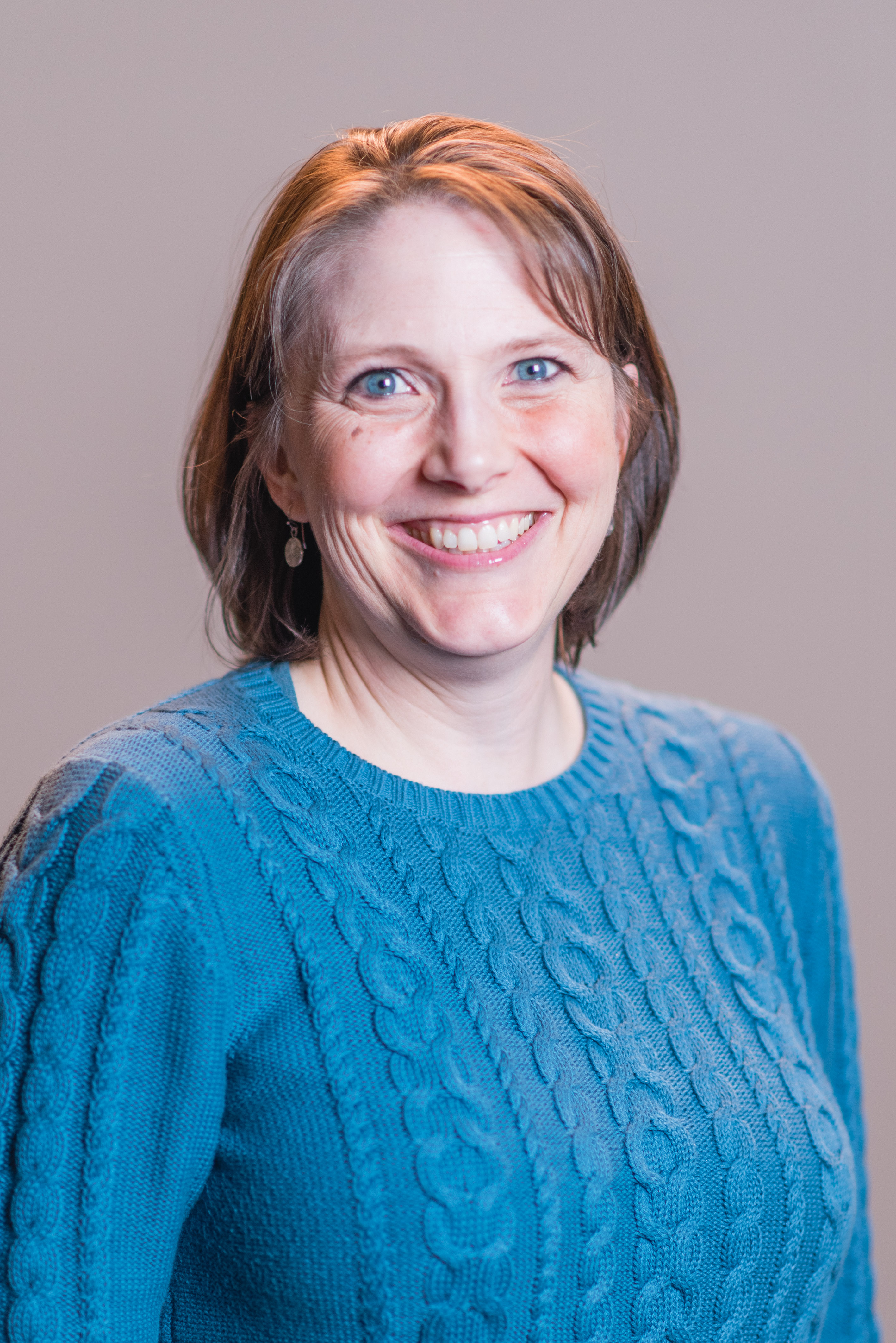 Job Description - Children's Ministry Director Sunrise Baptist Church.pdf


Mark French
TECHNOLOGY DIRECTOR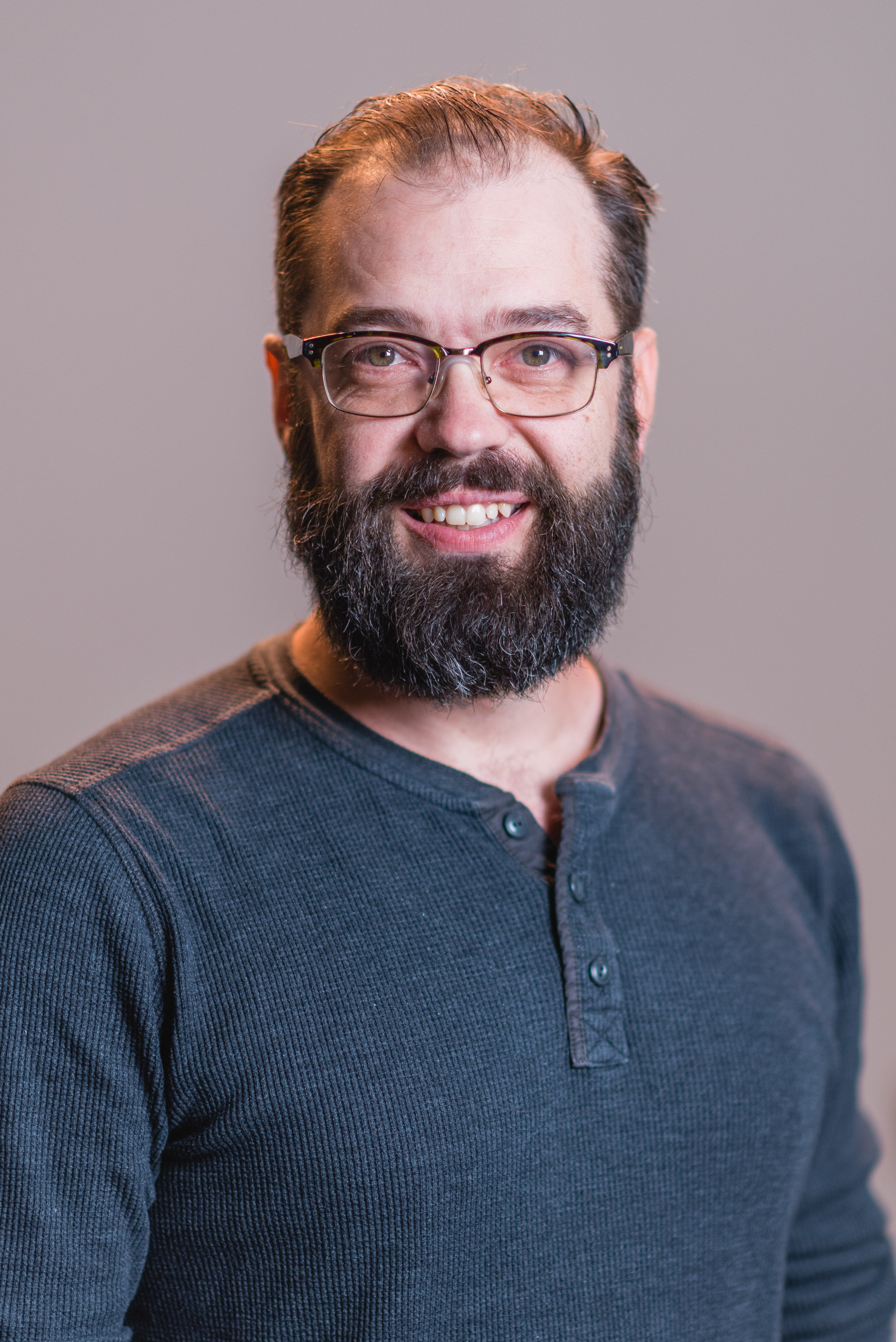 Mark French has been a lifelong technology enthusiast. From taking apart every toy he owned to managing all of the IT for his dad's advertising company at the age of 15. With experience covering audio, lighting, video systems, computer and networking technologies, Mark has worked at several churches and been on the planting team for half a dozen more. Mark's heart is to use technology to proclaim the Gospel of Jesus to many people as clearly as possible.
Mark loves to spend time with Laura, his wife; cooking, taking photos and, when possible, visiting Disneyland.
Job Description - Technical Director Sunrise Baptist Church.pdf








Marcia Montgomery
SECRETARY / OFFICE SUPPORT STAFF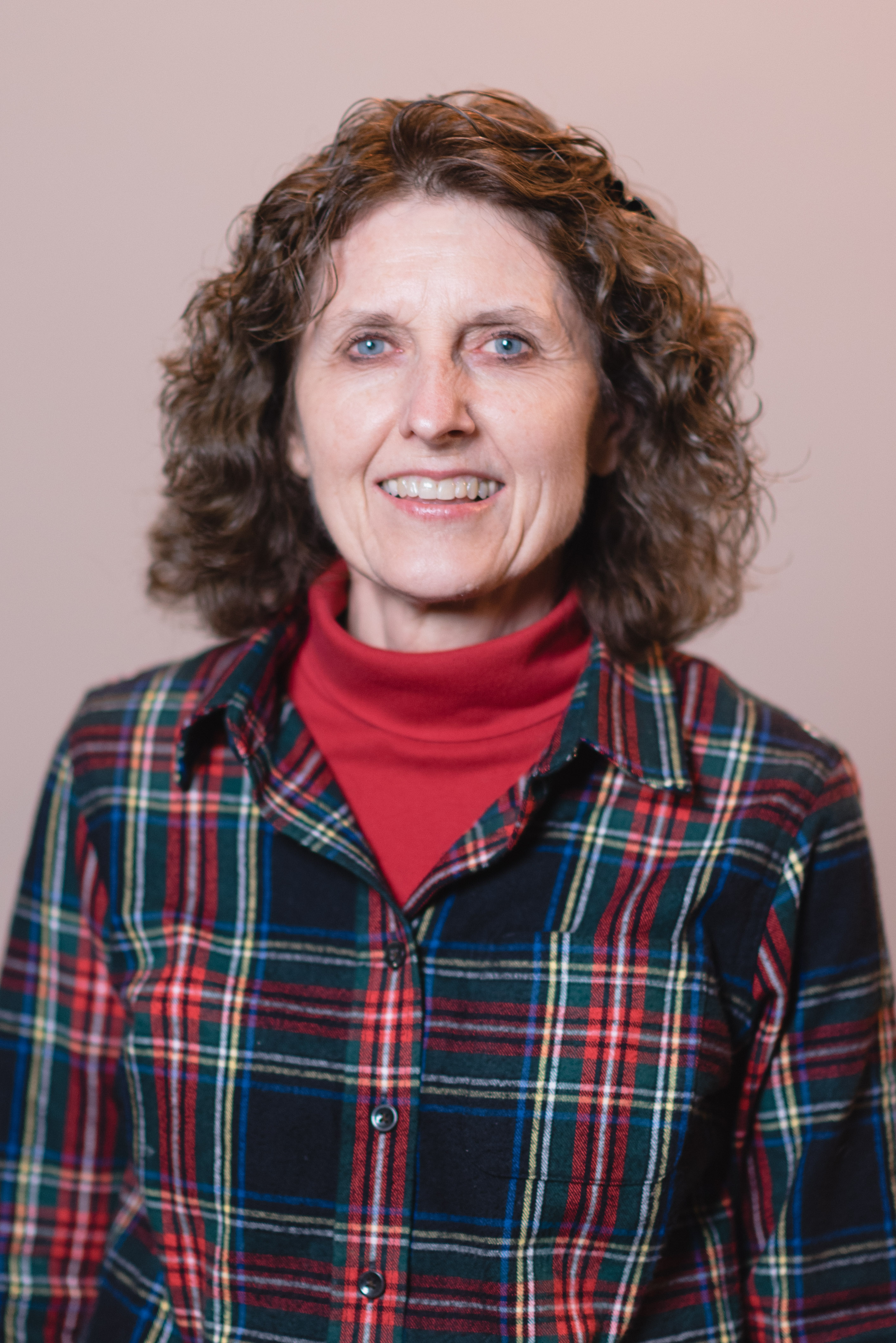 Job Description Office Support Staff ( Position 1).pdf


Daniella Wilks
SECRETARY / OFFICE SUPPORT STAFF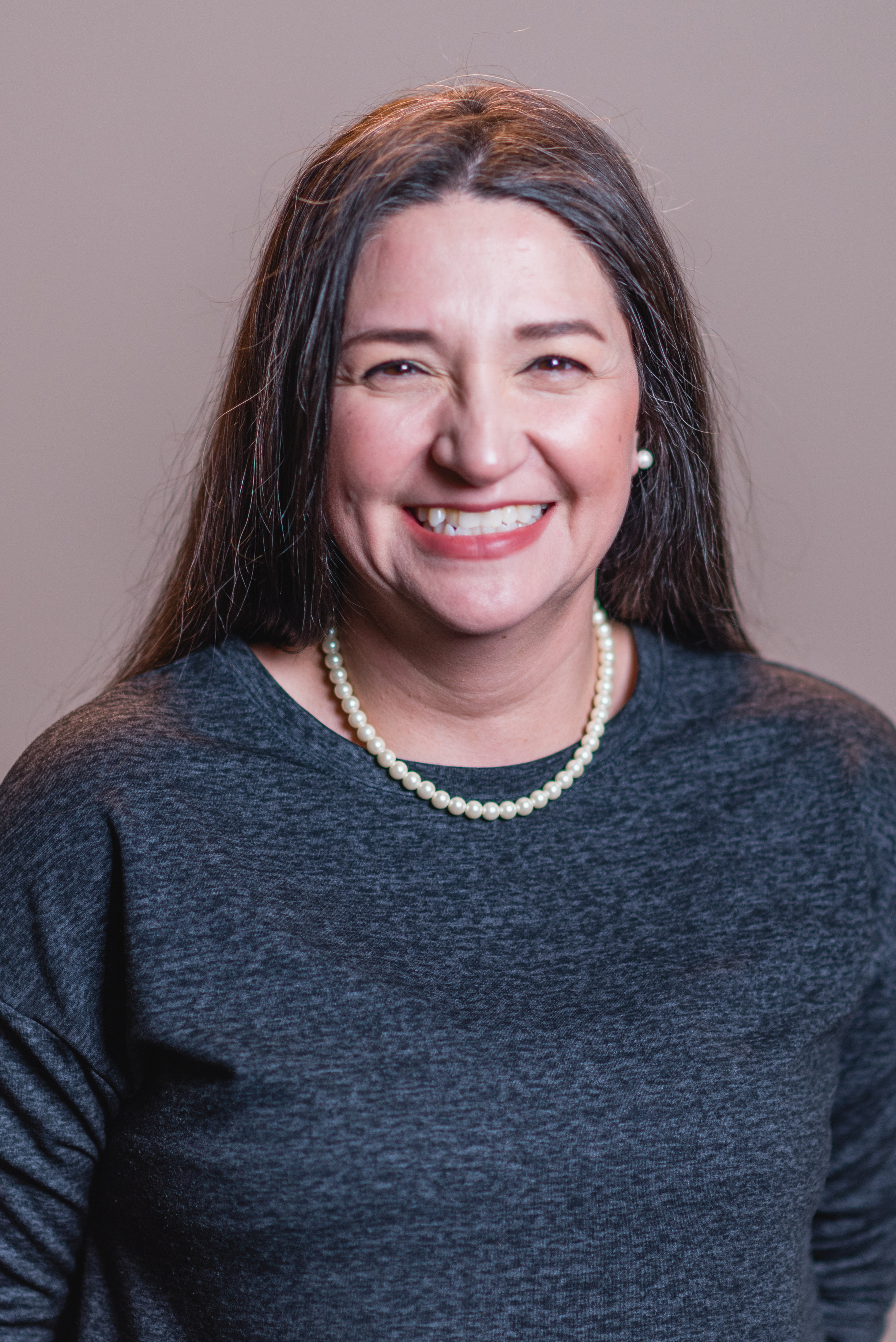 Job Description Office Support Staff ( Position 2).pdf


Terry Munden
FACILITY MAINTENANCE (VOLUNTEER)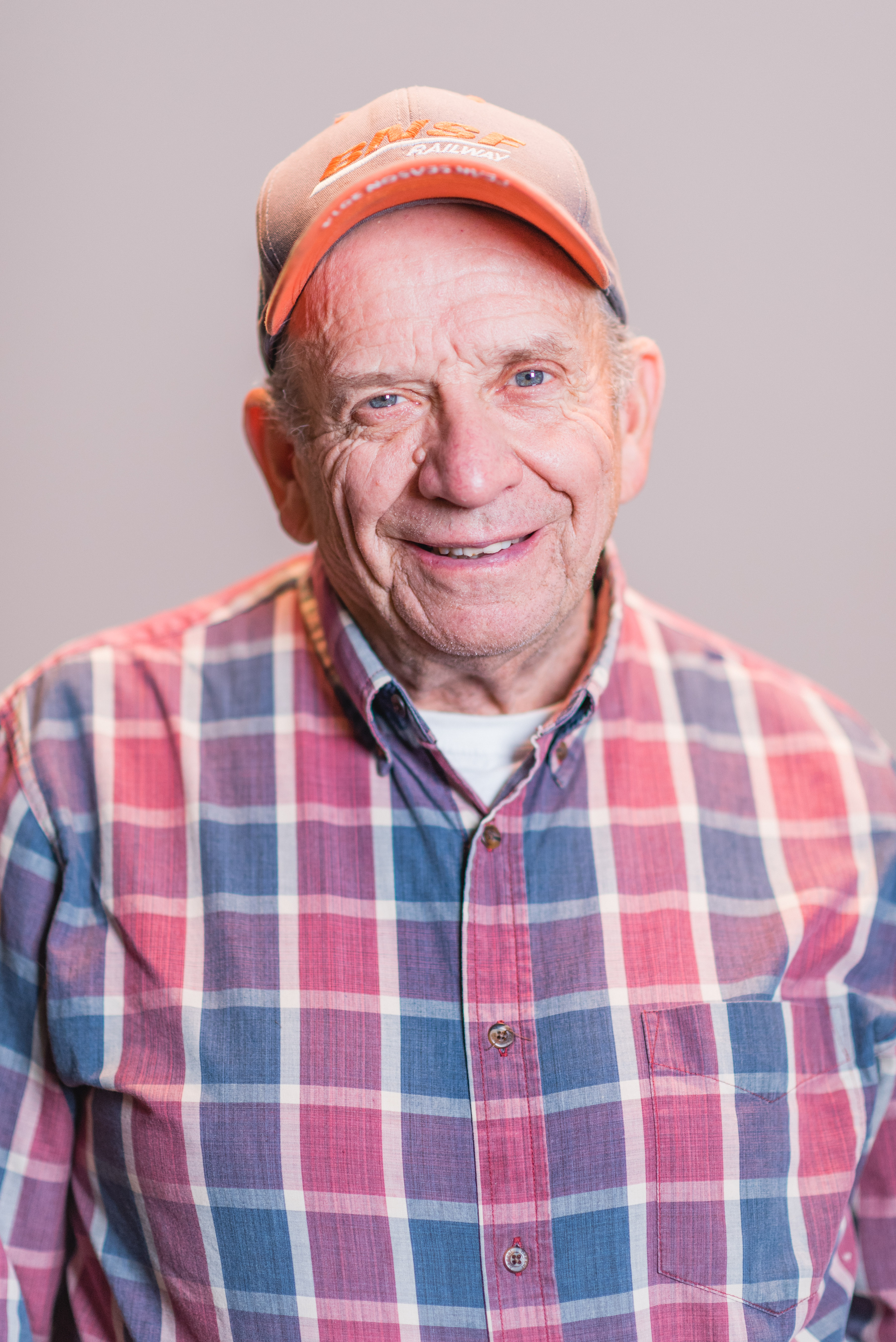 Housekeepers:
Cliff Ackerson
Bev Altona
Dale Altona


Deacon Board:
Peter Len - Chairman/Moderator
Jon Aldrich
James Bolick
Miles Custis
Dean Haan
Larry Korthuis
Steve Korthuis
Bill Montgomery
Pete Stevenson
Wayne Williams
John Wynne
Doug Young